At the beginning of every year, it's the time where we say "Our daily routine is too Bright in here!"
That is because at that time of the year, we are super excited and busy, with the most creative process that couples are indulged in. They are planning their wedding and every detail matters! One of the most asked questions we receive, is: "What is a wedding stationery or an invitation suite and why is it so important?"
A wedding stationery is a group of printables complementary to the wedding invitation's concept and design. It provides a great add on to your wedding's decoration and makes up for a complete visual communication. Ideas and applications that are most loved by our clients are:
Save The Date invitation cards
Wedding invitation cards
RSVP card
Seating Plan
Place Cards
Menu Cards
Thank You cards
Wedding Invitation Card 
The official wedding invitation card is sent by the wedding hosts, about 6 to 8 weeks before the wedding day. It follows the same artistic style of the Save The Date card. It contains important information about the date, the time and the place of the ceremony and the following reception. Our philosophy is to create such a special wedding invitation card that your guests will keep it as a beautiful memoir to always remind them your special day! Bright White tip: A practical advice is to always order a few more wedding invitations, as there often are surprises in your guests list.
Save The Date invitation card
It is the best way to announce to your dear guests, the official wedding date, so they can pencil it in their calendars! But it's more than that, actually. The Save The Date invitation card will make the first impression of your special day's style and personal touch. Bright White tip: For summer weddings, it's a great idea to send your Save The Date cards along your Xmas cards!
RSVP card
It is common practice for a guest to confirm or gently decline their presence at your wedding, by phone. We at Bright White, believe that it's way more sweeter and caring to give your guests, the opportunity to send you back an RSVP card filled with their sweet words and warm wishes. Bright White tip: Make sure you send your RSVP card early enough to allow time for your guests to reply.
Seating Plan
Can be one of the most useful parts of the wedding suite. With a nicely decorated camvas, you can help your guests find their seating table.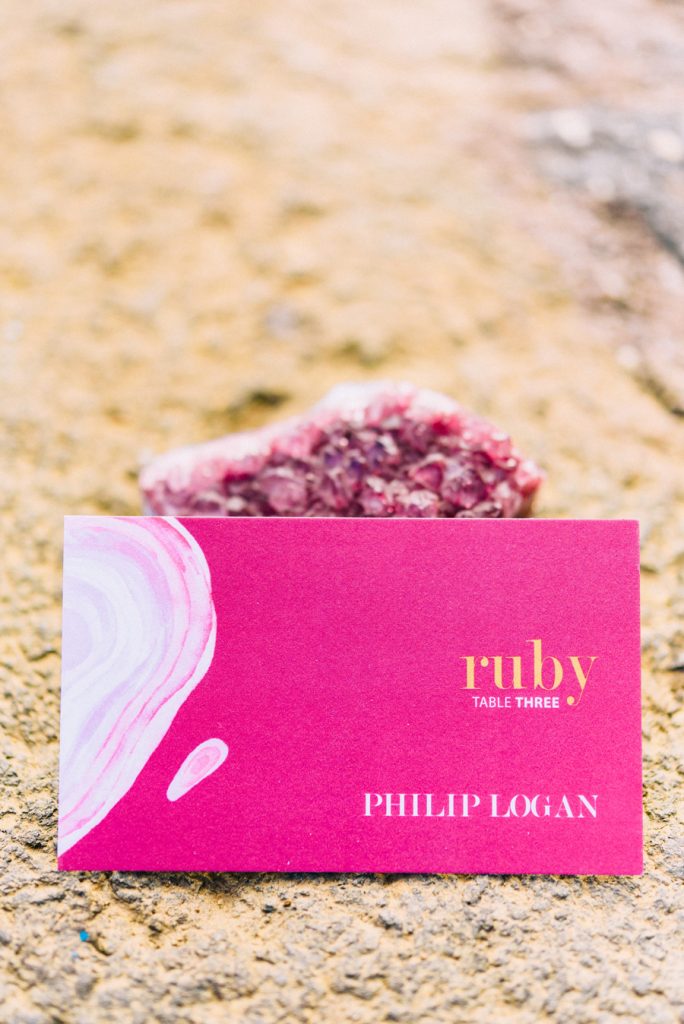 Place Cards
A creative and personalized way to help your guests find their seat on the table. It's a small and delicate personal memoir too.
Menu Cards
A great addition to your table's decoration and a practical way to inform your guests of the delicacies you've selected for them.
Thank You cards
It is common practice for the newlywed couple to send a Thank You card to their guests for honouring them with their presence. Aligned of course with the overall design and feel of your wedding suite, you have the chance to enrich the Thank You card with your own note to thank your dearest friends and family members for all the great moments you lived together.