The color authorities at Pantone, reconvened, pooled their findings, did their analysis and declared the color of 2018 to be … Ultra Violet! And we at Bright White Design are proud to be the first to announce it to all of our clients and colleagues!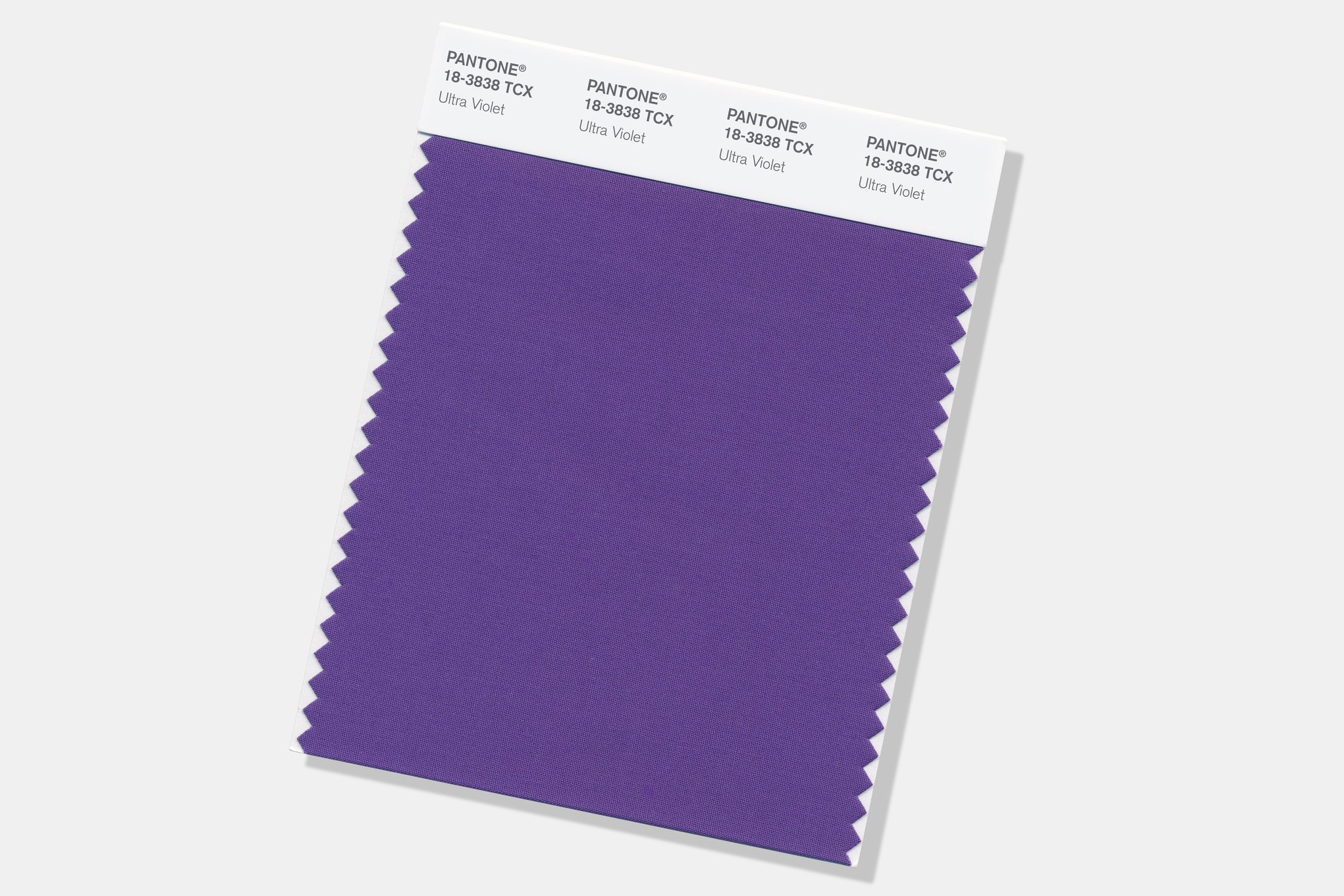 It "communicates originality, ingenuity and visionary thinking," Leatrice Eiseman, executive director of the Pantone Color Institute, said by way of explanation.
In the world of graphic design, Purple is a mysterious yet sophisticated color. Its richness tips its hat to elegance, a color used to symbolize royalty throughout the history.
So, design it, wear it, drink it, or even drive it cause the future is Purple!!!
Inspiration: Top 3 Wedding Invitation Trends for 2018